Real Estate Investors West Springfield MA
Like buying a new home or property, investment properties are often substantial purchases that require the proper analysis to understand the true value. Lock and Key Realty recognizes that purchasing investment property can be intimidating for some newcomers. Much like the homebuying process, with the right mindset and guidance and tools, we are confident the professionals at Lock and Key Realty can streamline the process for our clients, customers and investors.
Whether you are looking for your first investment property or you are looking for your 50th-- our team can help.
Here's a quick look at what the road ahead may look like…
---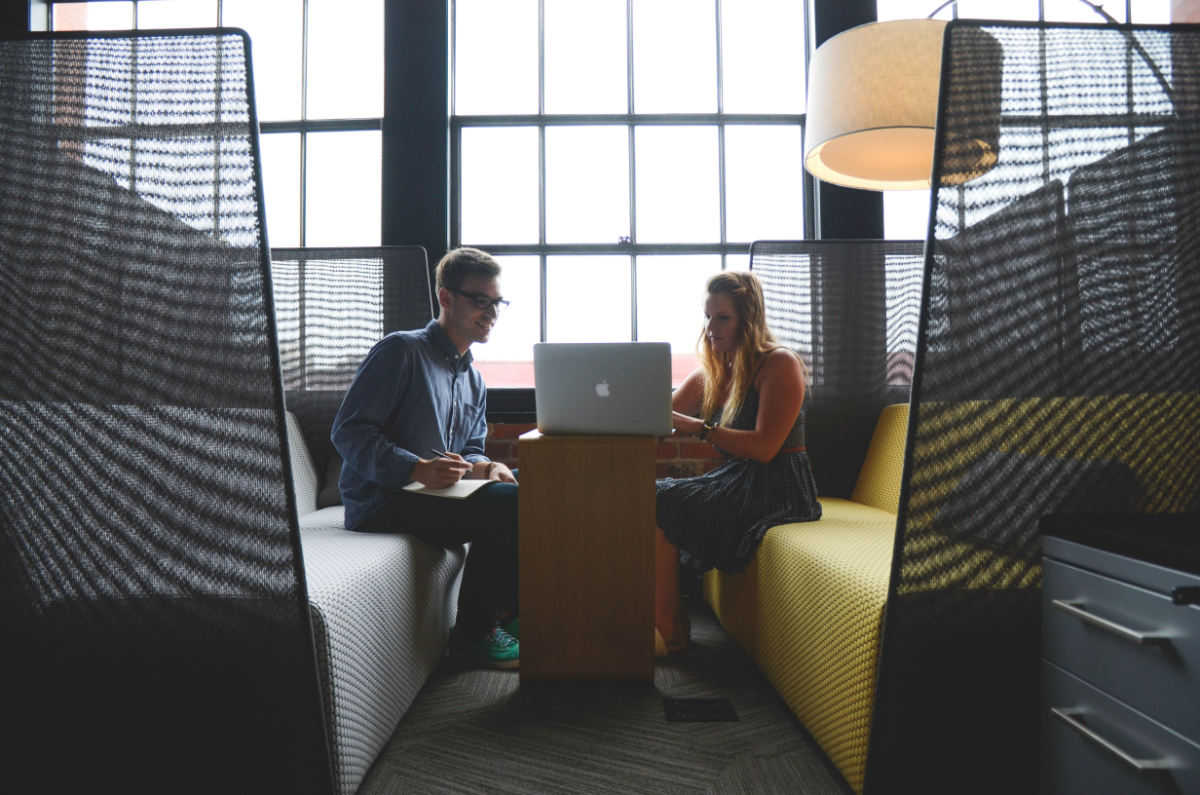 Step One:
Initial Consultation
Once you've identified a Lock and Key Real Estate Professional to work with, we will take the time to help identify your needs, hopes and desires. This is a very important time that our professionals get to know YOU. We recognize each person's circumstance is unique, so during this time we hope to outline 1) your budget 2) your timeline and 3) any known limitations to helping you achieving your goals.
Step Two:
Property Search
Once we understand your needs and wants, we will then set you up within our state-of-the-art database, helping you identify available listings within the criteria you set forth in the initial consultation. You are encouraged to browse on your own and give feedback to the real estate professional you are working with to help narrow in on your perfect investment property to purchase. Additionally, you may be made aware of other off-market oppertunities in the area!
Step Three:
Viewing Properties
Finding something online is the easy part but seeing the finish and layout in person really helps people identify if it is the right investment for them! During this time, we will show you a variety of investment properties (however many or few that may be) until you find the right investment property that fits your specific needs.
Step Four:
Making an Offer
Once you've found the property that makes good financial sense as an investment, our agents will guide you through the process of making an offer. Offers and negotiations can be a strenuous time, but our agents will introduce you to the right tools and data, based on specific market conditions, to make an informed offer. At the end of the day, investment property is about dollars and cents- we will do our best to ensure you find the right property for your needs.
Step Five:
Inspections
If requested, after you've secured your investment property, our agents will assist you with finding a professional home inspector to help you uncover any known or unknown issues. No investment property will be absolutely flawless but being an informed investor and knowing what you're getting is paramount.
Step Six:
Closing
Our professionals will guide you through the remaining hurdles to help ensure you get to the finish line (aka the closing table) as quickly and as efficiently as possible. The deal's not over until you sign the contract and collect those keys - and the Lock and Key professionals will do everything in their power to help get you there!
---
Contact Us Today To Help Us Find Your Next Investment Property!